In Meer Muziek In Jouw Regio! staan muziek en updates centraal. Tijdens het werk, de boodschappen of onderweg ben je in een mum op de hoogte van het laatste nieuws uit de buurt, en weet je meteen of je nog om moet rijden om straks op tijd thuis te zijn voor het eten.
Tijdens Meer Muziek is er ook ruimte voor een WOS 50-classic én een goldie uit de 80's of 90's. Heb je hiervoor een aanvulling?
Klim in de pen, en misschien hoor je 'm binnenkort wel voorbij komen!
De WOS is de publieke streekomroep voor Westland, Maassluis, Midden-Delfland en Hoek van Holland.
Links
---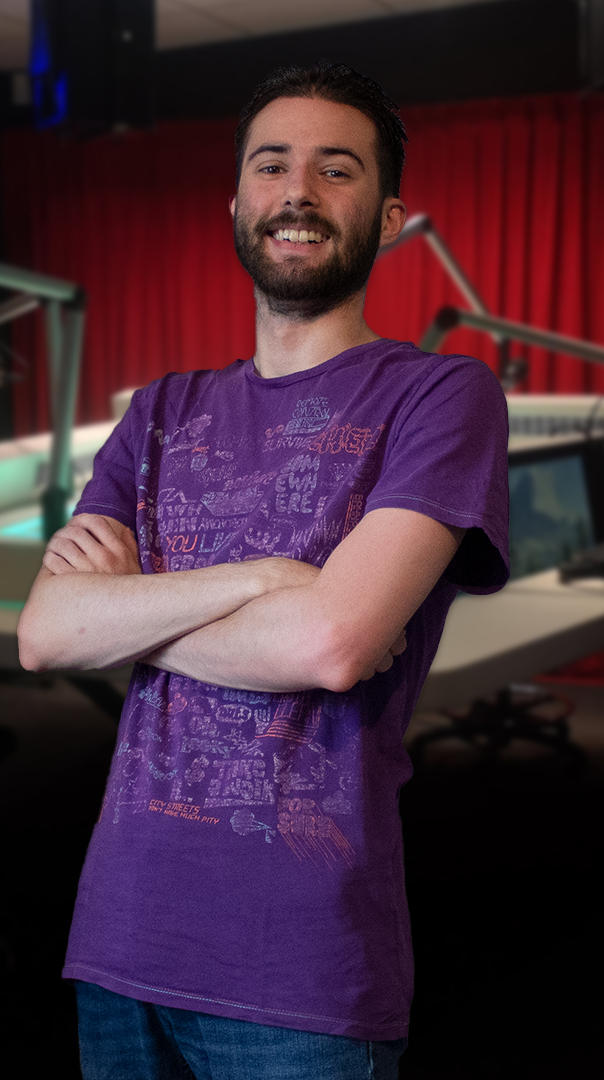 ---
Colofon
Redactie & presentatie
Daan Berg
Scheduling & development
Maarten Stolk
Muziekredactie
Roger Fletcher & Dick van Deelen
Programmavormgeving
Roger Fletcher & Melvin Vermeer