In de WOS Regiomix staan muziek en updates centraal. Tijdens het werk, de boodschappen of onderweg ben je in een mum op de hoogte van het laatste nieuws uit de buurt, en weet je meteen of je nog om moet rijden om straks op tijd thuis te zijn voor het eten.
Aan het begin van de show kijken we even of de Scheurkalender nog een wijsheid kan meegeven.
We testen je geheugen in Streekhistorie of hersenspinsel?
En ook is er tijd voor muziek: we zetten twee regiotoppers uit de WOS 50 tegenover elkaar, en daarvan gaan we er eentje draaien. De keuze is aan jou.
Verder komt een classic uit de '00s of '10s voorbij en blikken we terug wat er toen eigenlijk in de regio speelde.
Wil je van je laten horen? Gebruik de "Tip ons"-knop in de WOS-app of WOS.nl, of gebruik dit contactformulier.
De WOS is de publieke streekomroep voor Westland, Maassluis, Midden-Delfland en Hoek van Holland.
Van 31 augustus 2020 t/m 26 augustus 2022 stond dit programma bekend als de middageditie van "Meer Muziek in Jouw Regio!".
Links
---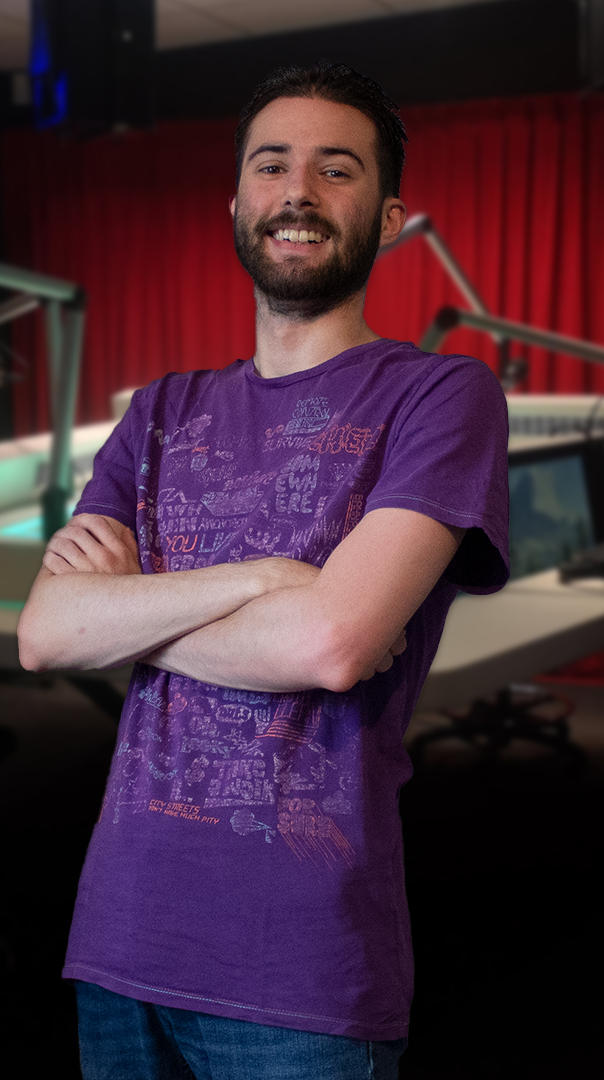 ---
Colofon