Music & updates are key to the WOS Regiomix. During work, groceries or while on the road you're up-to-date with the news from your neighborhood, and you'll know what streets to avoid to make it home in time for dinner.
At the start of the show we check the paper calendar for some wisdoms. We also test your local memory in Local history or made-up history?
And there's always time for music: in the WOS 50 Battle two local tracks go head-to-head for airtime in the show. The choice is yours!
Do you have anything to say? Use the contact button in the WOS app or on WOS.nl, or contact me on this site.
WOS is the public regional broadcaster for Westland, Maassluis, Midden-Delfland and Hoek van Holland.
From 31st August 2020 until 26th August 2022, this program was known as the afternoon edition of "More Music in Your Region".
Links
---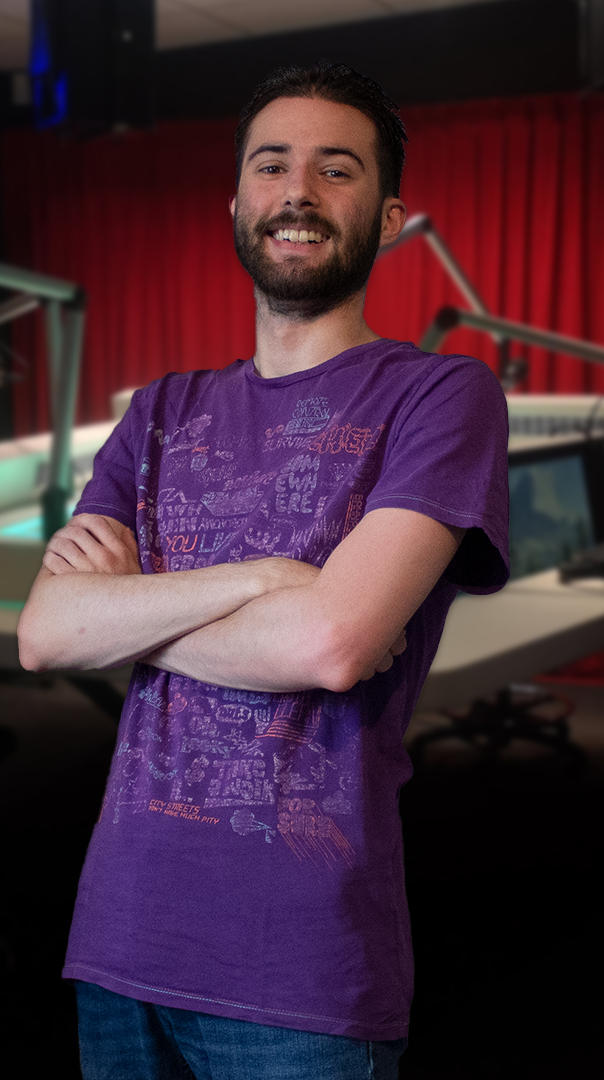 ---
Colofon