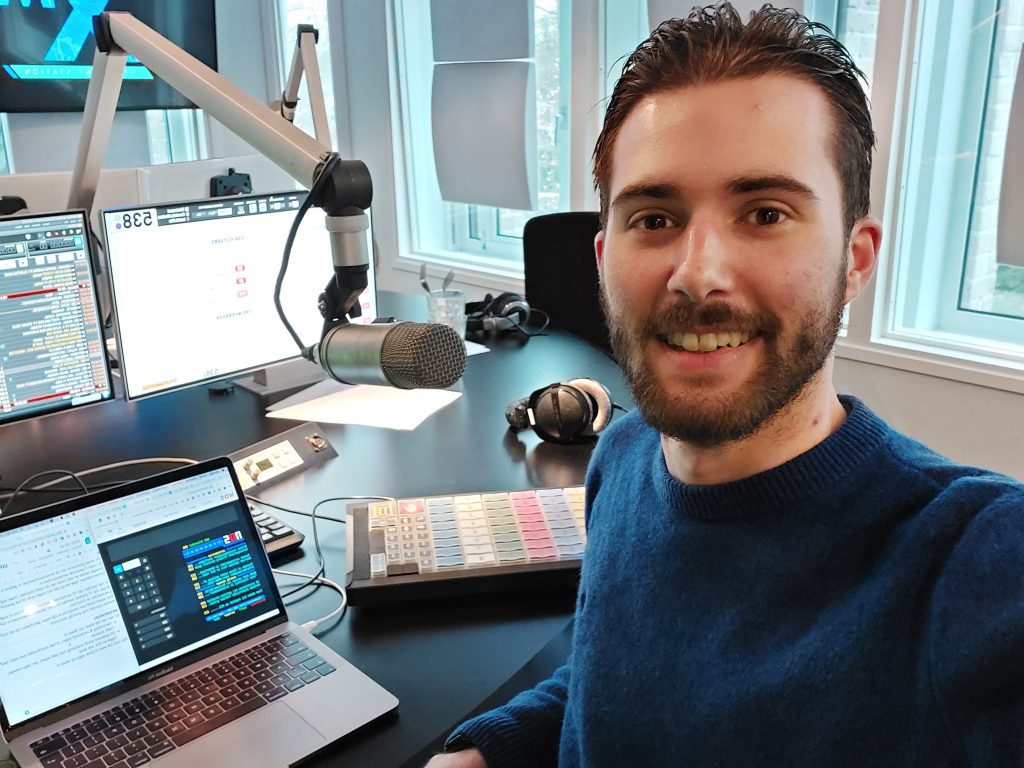 2020: trainee newscaster
In the summer of 2019, I had re-visited Talpa Network through Kermis FM for a newscasting workshop. This was so satisfactory that I was asked to join the Talpa Radio Campus next year.
There, I learned some of the tricks of the trade from seasoned experts like Florentien Goedhart.
Daan Berg as a newscaster at Talpa: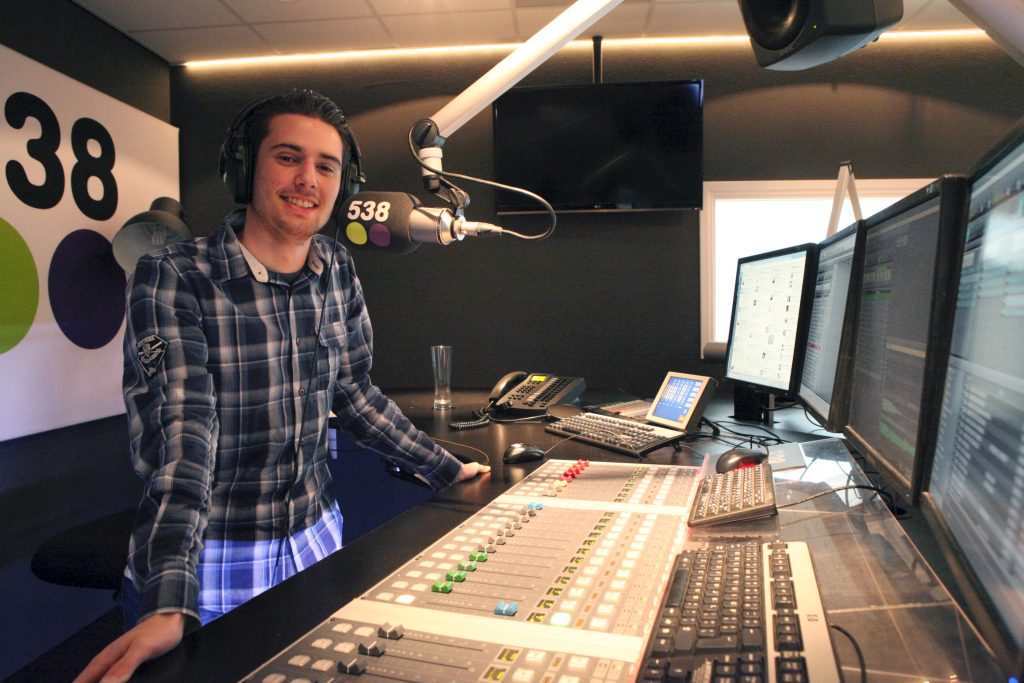 2014: 538 Hitzone
My Talpa adventure started in 2014, when I was invited to the NUTALENT radio traineeship with Jens Timmermans.
I made live radio shows for a year on the 538 sister station 538 Hitzone, and I reflected on those shows with Jens as a seasoned professional.